About Us
Our church leadership recognizes the authority of God and realizes that we are shepherds who serve under the Chief Shepherd, Jesus Christ. We desire to devote ourselves to prayer and to the ministry of the Word. Our passion and goal is to equip believers for the work of ministry and to be Kingdom-minded for the glory of God. The Spring Hills leadership team also includes elders and deacons.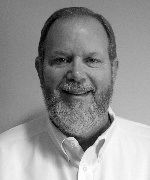 email: dstain@springhillspca.org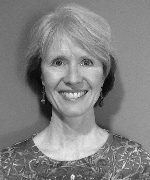 email : jhaas@springhillspca.org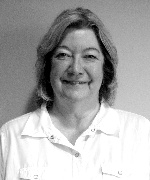 email:jhaynes@springhillspca.org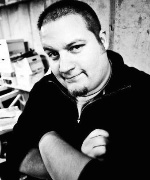 email: rstain@springhillspca.org
http://www.springhillspca.org/meet-our-missions-director/
Spring Hills Presbyterian Church began in the fall of 2002 as a church plant of Twin Oaks Presbyterian Church in Ballwin, Missouri. Spring Hills met in a local high school for many years until we moved into a small building on Hess road in Byrnes Mill, Missouri. Then a year or so later, Spring Hills moved into their new building (phase one) in the winter of 2013. Our new church building is intentionally called a Center of Ministry to highlight our mission to reach our community for Christ. Lord willing, Spring Hills will be making plans to begin expanding to phase two of our Center of Ministry soon.