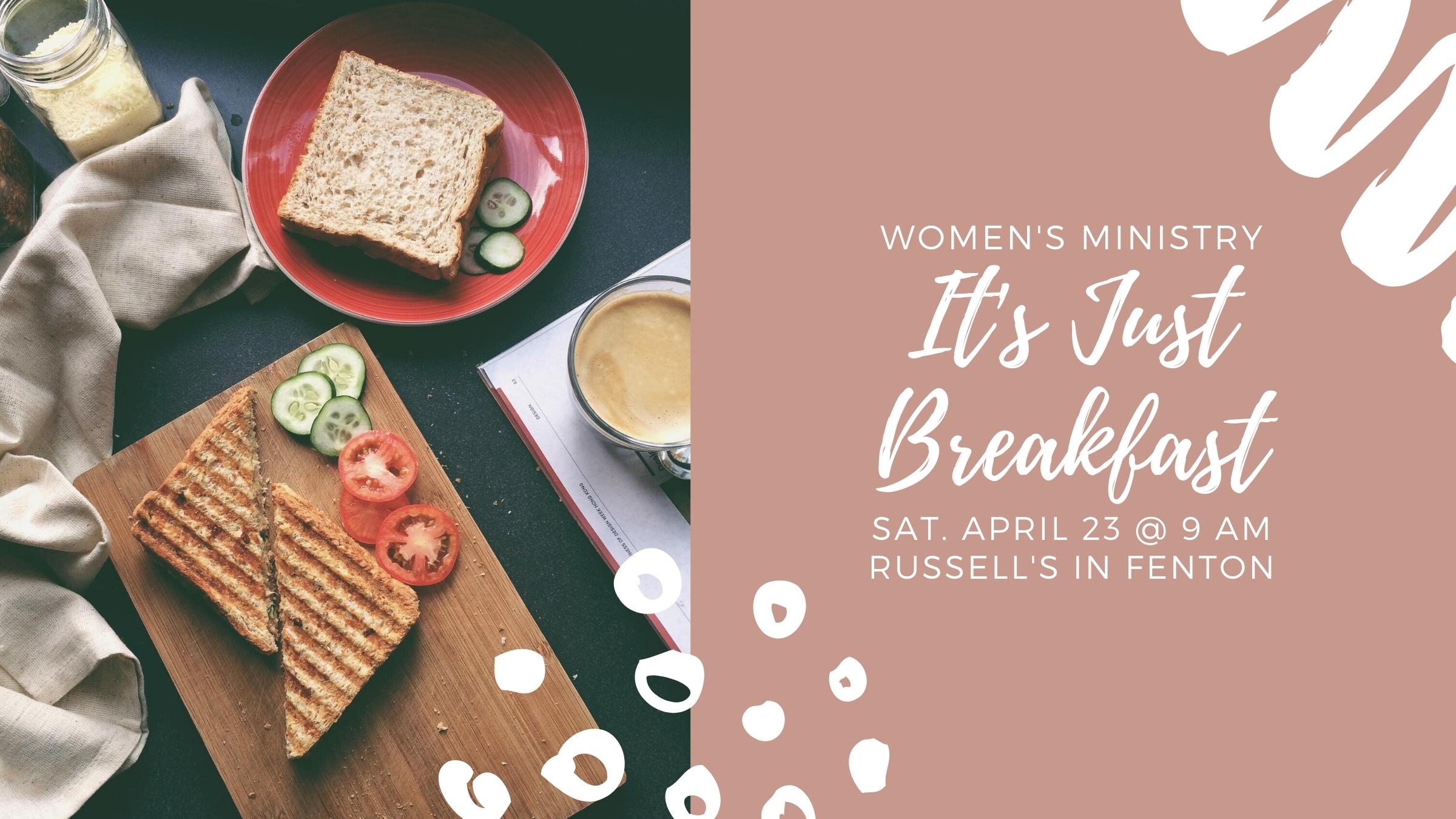 There are two women's Bible studies that meet on Tuesdays during the school year.
The morning Bible study meets at 9 am & the evening Bible study meets at 7 pm.
Every year in the spring the women spend time together laughing, crying, singing, and learning about living the Christian life as a woman of God.
If you have any questions or would like to get connected to Women's Ministry,
please email Tina Mooney at tina.mooney63025@gmail.com