To all who are spiritually weak and seek rest, To all who mourn and long for comfort, To all who struggle and desire victory,
To all who sin and need a Savior, To all who are strangers and want fellowship. To all who hunger and thirst after righteousness, and to whomsoever will come, Spring Hills Church opens wide her doors and offers welcome in the name of our Lord Jesus Christ!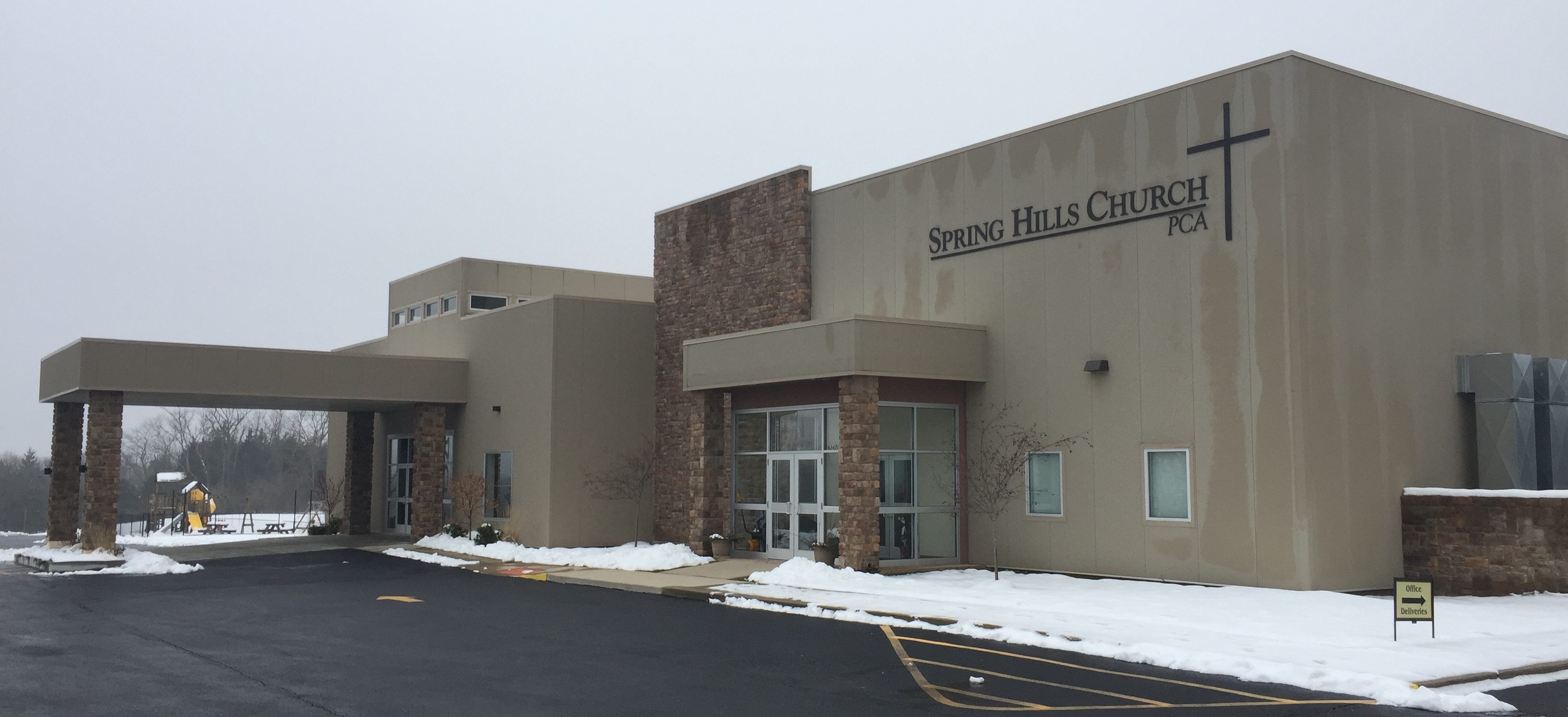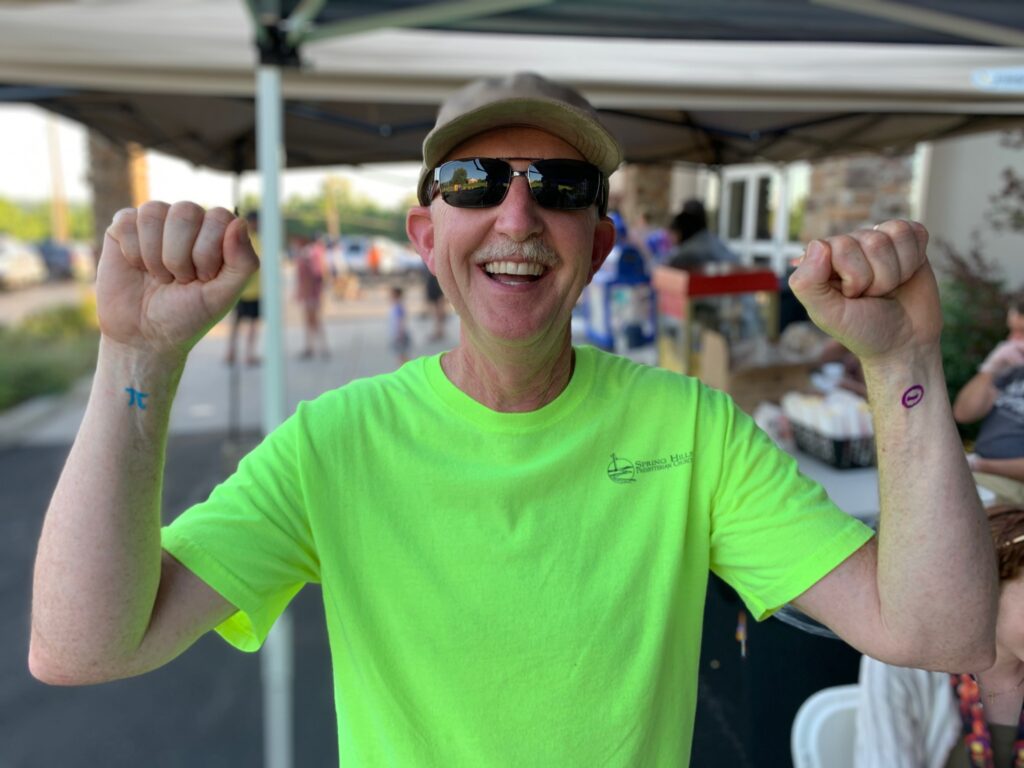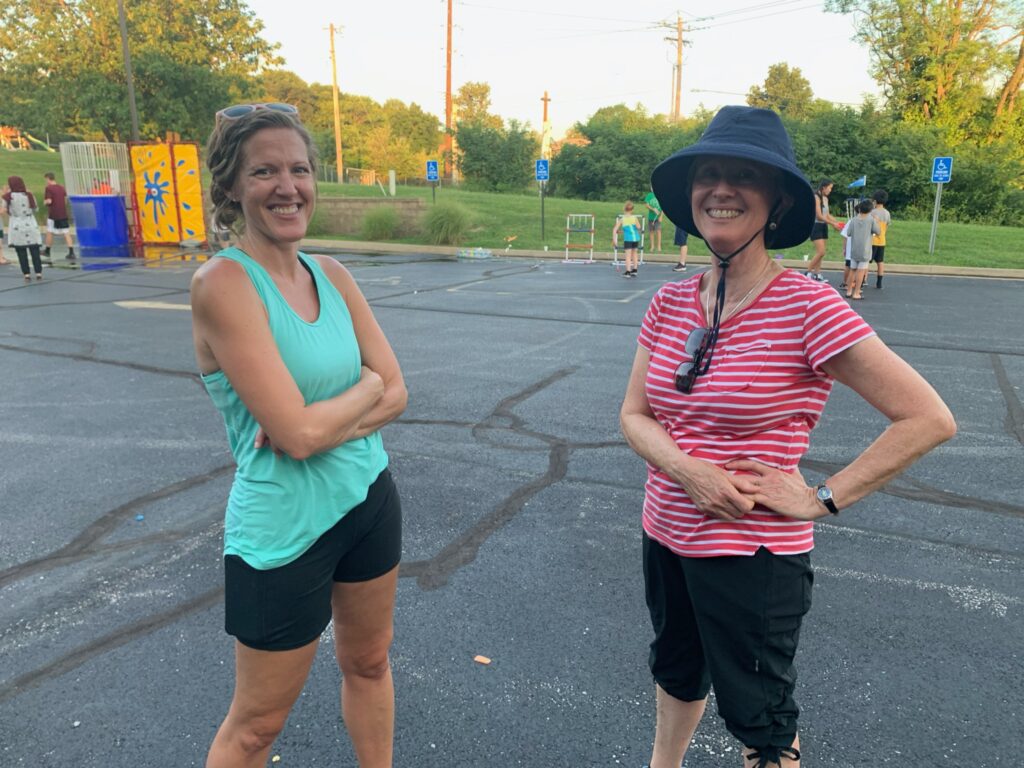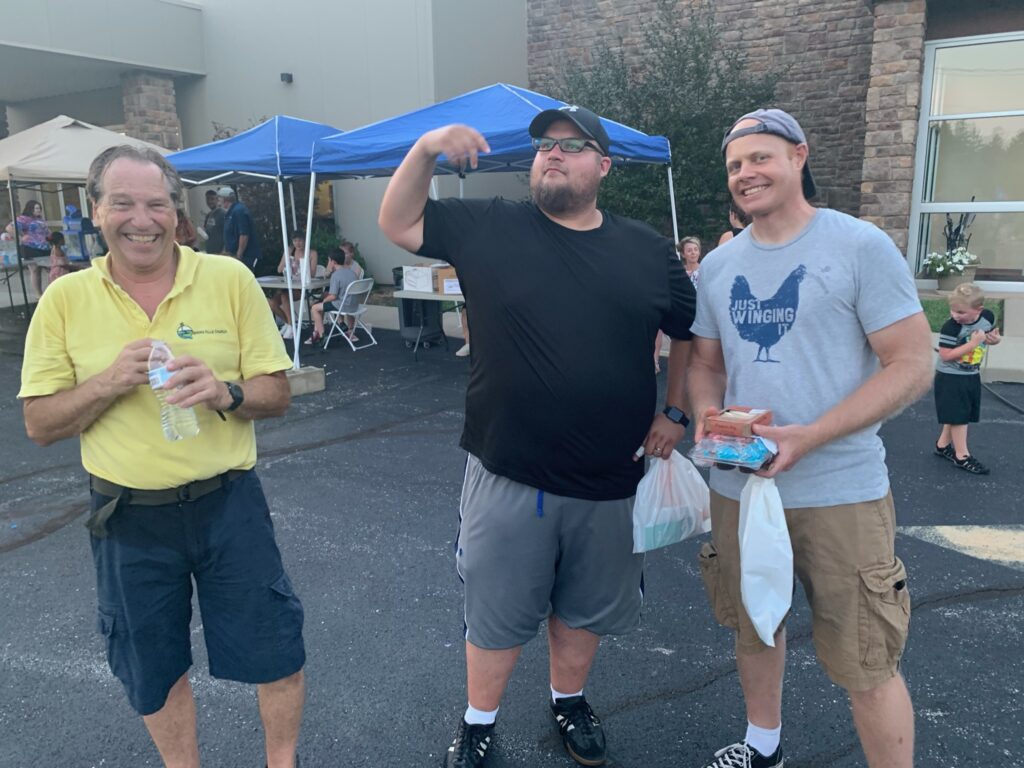 Click one of the buttons below to find out more about us
In December 2001, the Session of Twin Oaks Presbyterian Church in Ballwin, MO, called Rev. David Stain, who was serving as TOPC's Church Administrator, to begin a church planting effort along the Highway 30 Corridor. The Launch Team for the church plant began meeting in January 2002. Spring Hills Presbyterian Church held its first worship service on September 8, 2002 at the Rockwood Summit High School at 1780 Hawkins Road in Fenton, MO, with 106 in attendance. Pastor Stain preached from Psalm 115.
In May 2009, Spring Hills purchased 8 acres of land in Byrnes Mill, MO with plans to build a "Center of Ministry." In June 2011 Spring Hills began to lease the old Lakeview Christian Church located on the adjacent property in Byrnes Mill using it for evening worship until the morning worship service was moved to the building from Rockwood Summit High School in August 2011.
Construction on Phase 1 of the Center of Ministry began in December, 2011 and the first service was held in the new facility on January 27, 2013. Construction on Phase 2 of the Center of Ministry began in October, 2015, and was opened for ministry in July, 2016.